Heritage Welland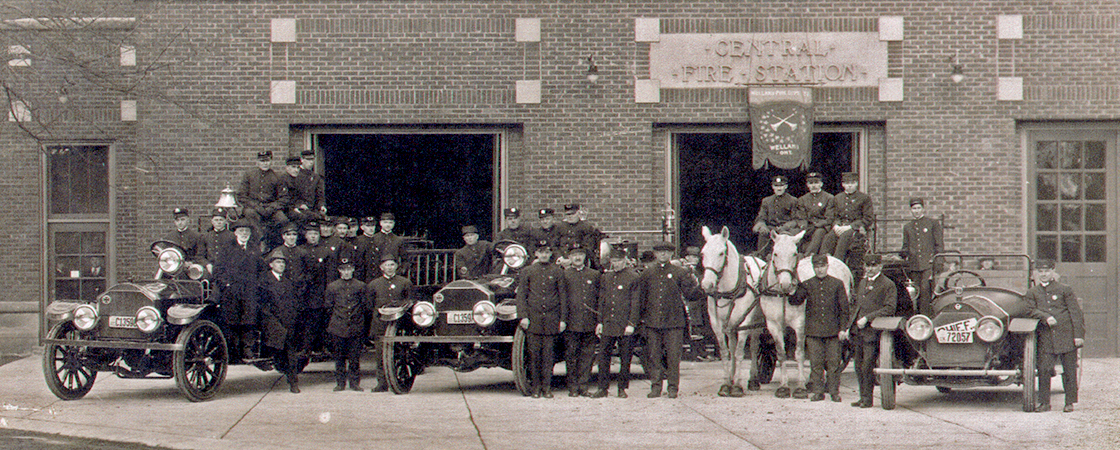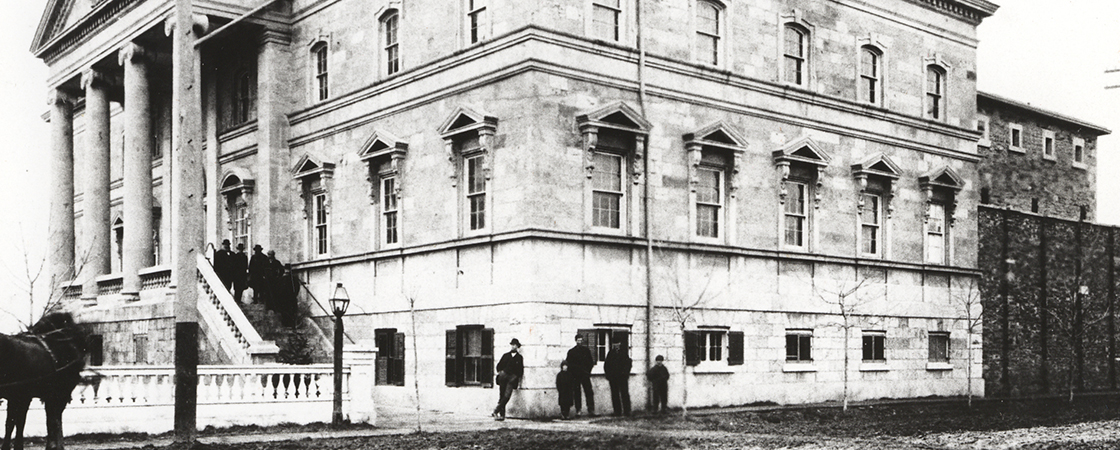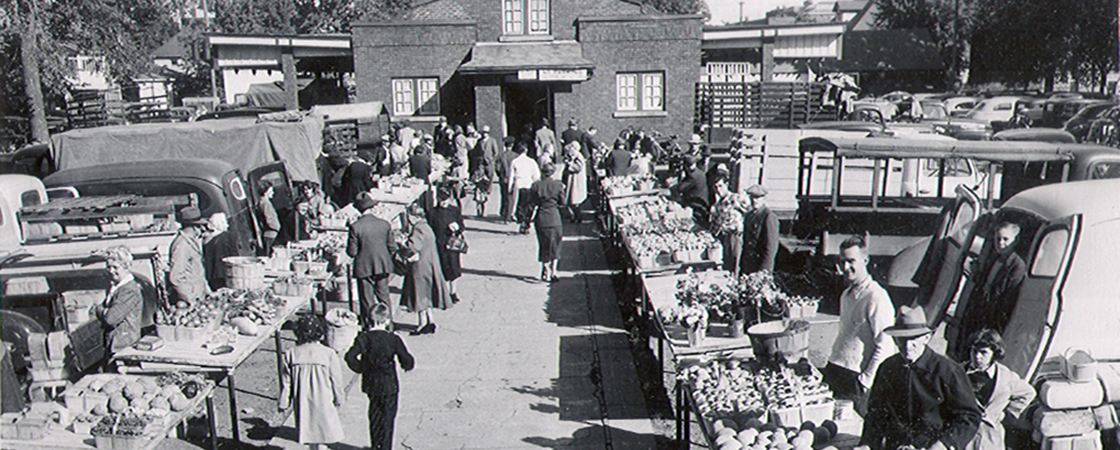 City of Welland Heritage Advisory Committee is a committee of volunteers appointed by Welland City Council under the Ontario Heritage Act.  Our mandate is to advise Council on all matters related to the Act and to properties in the City of Welland that have Cultural Heritage Value which the City may wish to protect from destruction or harmful change by passing a Designation Bylaw as provided for in the Ontario Heritage Act.  This can include houses, buildings, commercial buildings, monuments (i.e. the Welland-Crowland War Memorial, Chippawa Park, a designated property), even landscapes and trees. Following is a list of some of our responsibilities:
To establish criteria for the evaluation of properties of cultural heritage value
To prepare and maintain a list of properties and areas worthy of conservation
To advise City Council on current heritage conservation legislation
To assist City Council in the preparation of municipal legislation to conserve heritage properties and areas
To implement programs and activities to increase public awareness and knowledge of heritage conservation issues
To advise and assist City Council on all matters relating to Parts IV and V of the Ontario Heritage Act
To advise and assist City Council on any other matters relating to buildings and areas of cultural heritage significance
To help administer properties acquired by the municipality under Section 36 of the Ontario Heritage Act
To consult with such persons, groups or organizations as it deems appropriate, such as the Welland Historical Society and/or the Welland Heritage Council
To organize and host Heritage Designation ceremonies for properties that meet the criteria set out by this committee and are designated by the municipality under the Ontario Heritage Act
This committee is integral to the beautification and preservation of the City of Welland.  By preserving the past it hopes to entice future generations to share in Welland's wealth of historical properties and their significant contribution to the development of the Niagara Peninsula.
---
City of Welland Heritage Advisory Committee
c/o City of Welland
60 East Main St.
Welland, ON  L3B 3X4
Email: info@wellandheritage.ca
Scroll