By-laws Enforcement
The By-law Enforcement Division is committed to the delivery of professional by-law enforcement in a timely and effective manner and in accordance with council direction. Our mandate is to achieve compliance with municipal by-laws; through education, mediation and as necessary through enforcement and prosecution. Our primary goals are to ensure public safety and to maintain community standards which contribute to improving the quality of life in Welland. Other than for parking enforcement, the City of Welland's By-law Division mainly operates on a complaint basis. When a complaint is received, it is investigated and appropriate action is taken. However, should a health and safety issue arise and/or if any violation of a by-law is apparent to an officer, the By-law Division may pursue this issue without a complaint.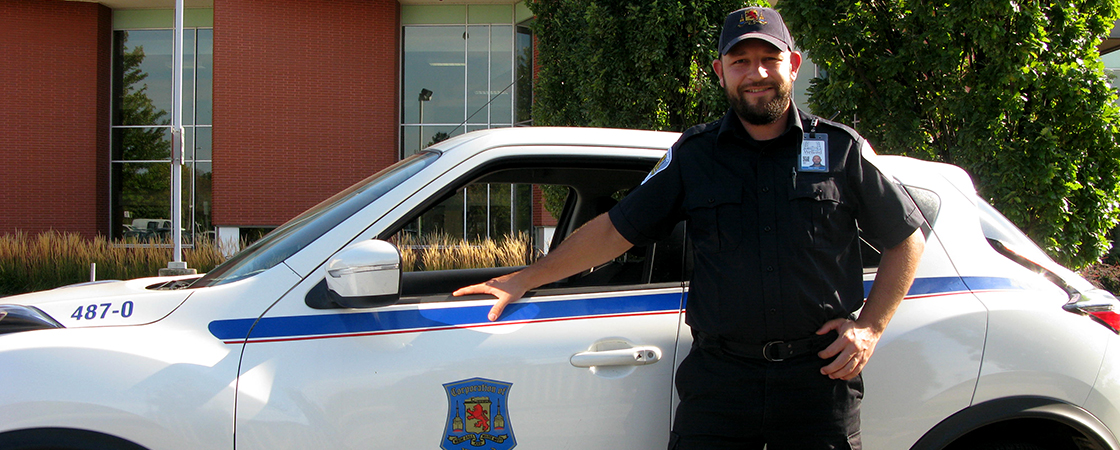 Note: Welland's By-law Enforcement Division does not enforce the following:
---
By-law Enforcement staff are also a valuable resource for residents and the community. During regular business hours, you can call and speak with someone if you have questions or concerns about city by-laws or if you would like to file a complaint. The City now provides after-hours by-law enforcement coverage to respond to complaints regarding noise.
By-Law Enforcement Division
Civic Square
60 East Main Street
Welland, Ontario, L3B 3X4
Regular Business Hours:
Monday to Friday - 8:30 am to 4:30 pm
Telephone: 905-735-1700 Ext. 2224
Email: bylaw_enforc@welland.ca
After Hours Enforcement:
Saturday to Sunday - 9:00 am to 1:00 am
Friday, Monday & Tuesday - 5:00 pm to 1:00 am
Telephone: 905-735-1700 Ext. 3000
Scroll