Welland Sports Fields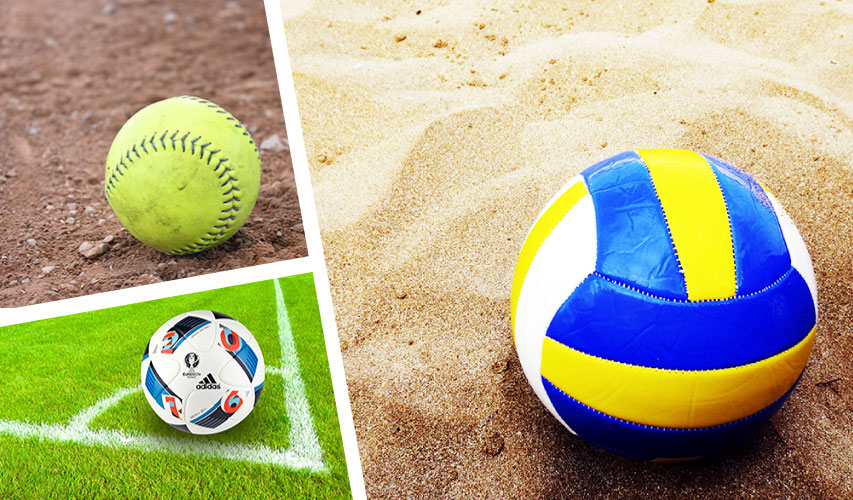 Welland's recreational facilities are able to accommodate recreational and competitive activities for a broad range of disciplines. We can accommodate local teams simply looking for some practice time, and international competitions needing to host events with a variety of disciplines. Browse through our indoor and outdoor venues to see why Welland is becoming recognized as the sport tourism destination of choice.
---
Plymouth Park, Plymouth Road
Fields: soccer, slo-pitch
Chippawa Park, First Avenue
Fields: volleyball, slo-pitch, lawn Bowling
Maple Park, South Pelham Road
Fields: slo-pitch
Cooks Mills Park, Lyons Creek Rd
Fields: slo-pitch, cricket
Glenwood Park, Parkside St
Fields: slo-pitch
Welland Outdoor Tennis Club, 45 Hooker St.
Fields: Tennis
Public access times:
Saturday & Sunday 8am - 10am,
Tuesday mornings 11am - 1pm.
To book these sports fields please use our online facility rental application or call 905-735-1700 Ext. 4000. For more information please contact us
Scroll