Fire Prevention
Welland Fire Prevention Service promotes a proactive approach to fire safety and prevention through public education, training, inspection, and code enforcement.
The Fire Prevention Division has three mandates.
Public Education:
The best way to reduce fire loss is through public education.
Code Enforcement:
The Fire Prevention division has a responsibility to enforce the requirements of the Ontario Fire Code, The Fire Protection and Prevention Act and relevant sections of the Ontario Building Code to ensure a minimum level of Life Safety is maintained in the various Occupancies of the city. Inspections are done on a regular, request or complaint basis.
Fire Cause Determination:
The Fire Prevention Division is mandated to investigate all fires to determine the origin and cause.
For a list of the Inspection Fees please view the Fire - Service Charges and Fees (pdf)
More information on fire prevention can be found on the Office of the Fire Marshal website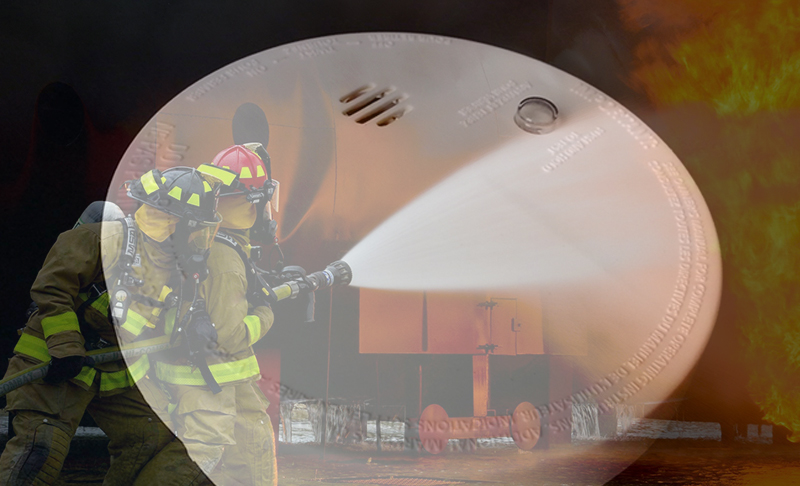 Scroll